A Note from the Evans'
Recently, we created a new relationship with one of the leaders in memorialization jewelry. The technology and expertise available with Legacy Touch Keepsakes has brought keepsake jewelry to a completely new and distinct level. This one-of-a-kind system gives families more choices and abilities to memorialize their beloved family members and friends. We are honored to make this technology available to the families we serve.
Legacy Touch Keepsakes
Our biometric technology platform makes possible the ability to produce and quickly deliver Legacy Touch Keepsakes, which have been developed by our team working with industry-leading jewelry designers. When an Evans Funeral Home representative creates an identification record, the centerpiece of that information is the fingerprint. For each fingerprint captured, our technology platform assigns it with a unique, secure PIN.
Using the PIN, funeral directors and families can order fingerprint jewelry and other personalized keepsakes at LTKeepsakes.com. At our production facility, we match the PIN from your order to the fingerprint image on our secure server, and our design team then creates beautiful keepsakes to your specifications. We can ship many of these funeral-ready, within 24 hours of receiving your order.
Charms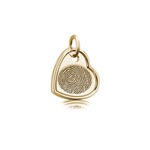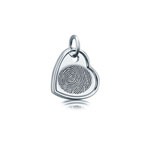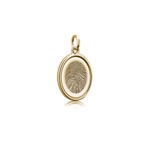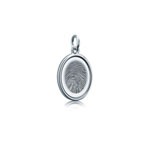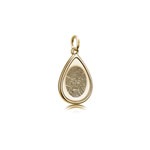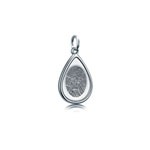 Pendants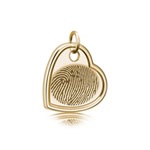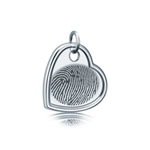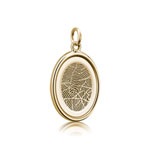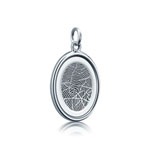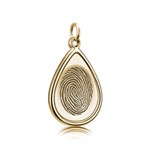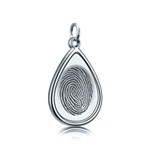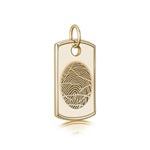 Cremation Pendants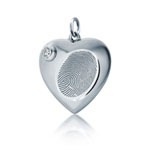 Bookmarks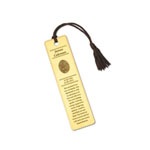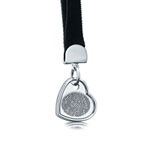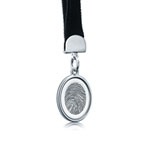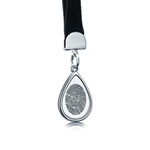 Prayer Card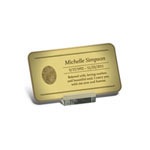 Keychains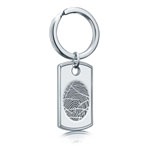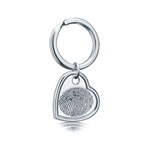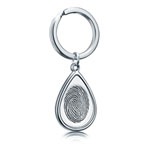 Dogtags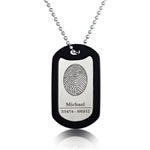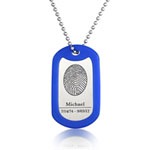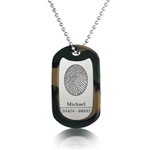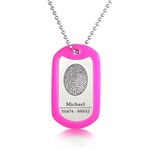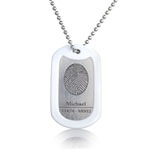 Half Round Rings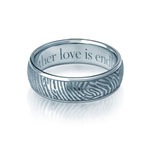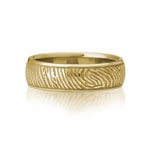 Flat Rings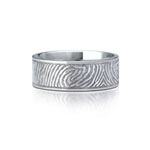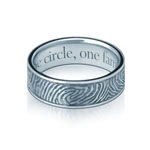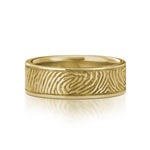 For Him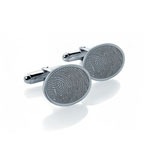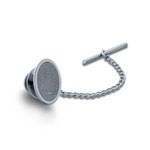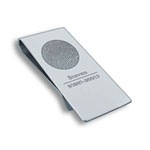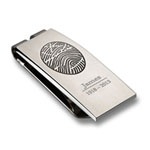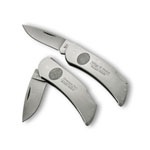 Pet Pendants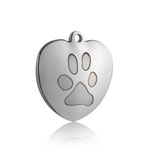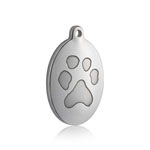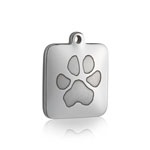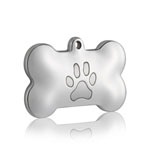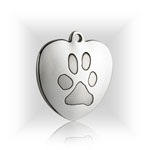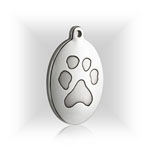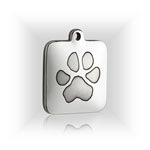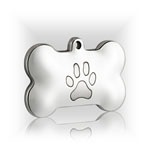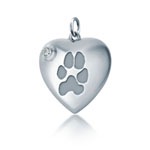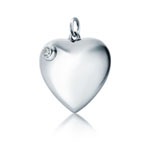 Pet Keychains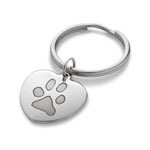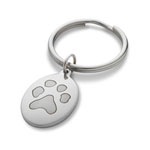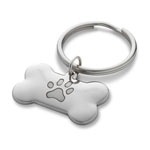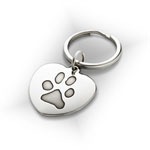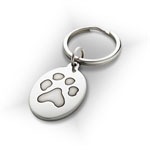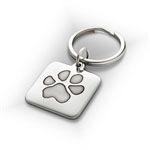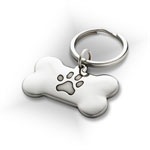 Pet Treasures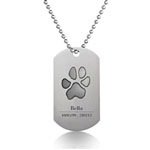 For Him Pets